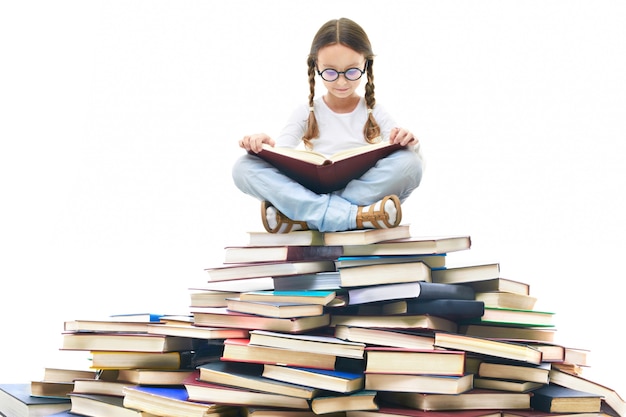 I could resonate much and could not agree more with today's Daily Stoic quote: Education is Freedom.
We have so many things to explore, to learn and to feed our mind every single day. Yet we still dare to say we are paralysed with limited knowledge. Daily Stoic mentioned that, first to ask yourself, "Why do I even decide to learn something? Is for attention? Is it for an impression to look good and smart? Is it for others to see or for myself?". All these questions only lead to one thing, my purpose. To be better in life.
We can agree to that. Especially, with the endless resources in the digital age that doesn't give me any reason to not to learn every minute. I have all free access to explore and learn from the content that other people wrote in their articles and books.
In 2018, I remember picking up a book written by Gretchen Rubin, The Four Tendencies with one interest in mind, to learn what is my behaviour so that I can deal with me better. The clear purpose that leads me to continue with building the right habit for myself, constantly finding ways to improve my morning habit, sleeping habit and getting things done habit. All these, contribute to my better performance at work and life.
Later on, I picked up another book written by Ryder Carroll, the creator of The Bullet Journal Method only to learn that my planning method was unorganised chaos (disaster!). By fixing my daily planning skills, it has put me into a system and process of productive life. I learnt not only that it is much better to have all your thoughts into a calendar but it is also important to always reverse engineer your goals so that you can plan out actual steps that will bring you closer to the goals.
Reading is powerful. A hobby that I developed since young, and might have thought it was not cool during college (was distracted with too much young adult fun life!), I have come back and appreciated the tranquillity it gives to my mind.
So, pick up a book and read or listen to it. If you are overwhelmed with the look of thick pages, try to read articles or blogs. There is always something to read and to learn everyday. You just have to find it!